16 Aug
This is a guest post written by our past guest and Brand Ambassador, Dana Ramsey on her experiences at Azul Fives Hotel, by Karisma. Thank you for sharing your stories with us Dana!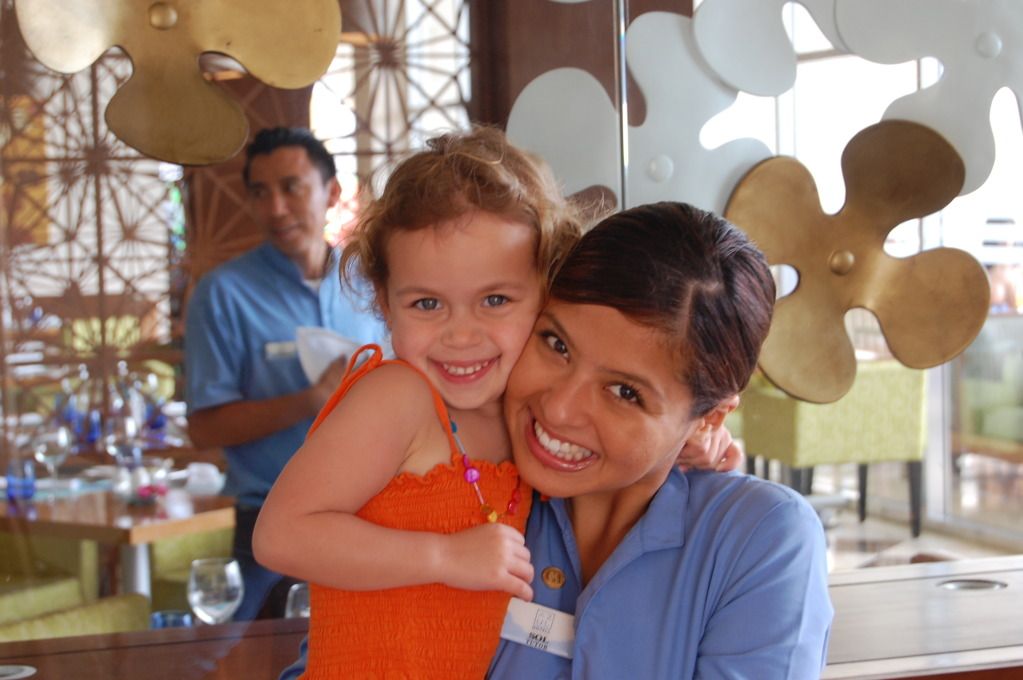 We recently enjoyed a wonderful vacation at Azul Fives Hotel with our three year old daughter, Grace. The minute we stepped into the lobby for check in, the Fisher-Price toy selection on display was a home run with Grace! As we checked in, she enjoyed a chocolate milk while playing at the Fisher-Price activity table.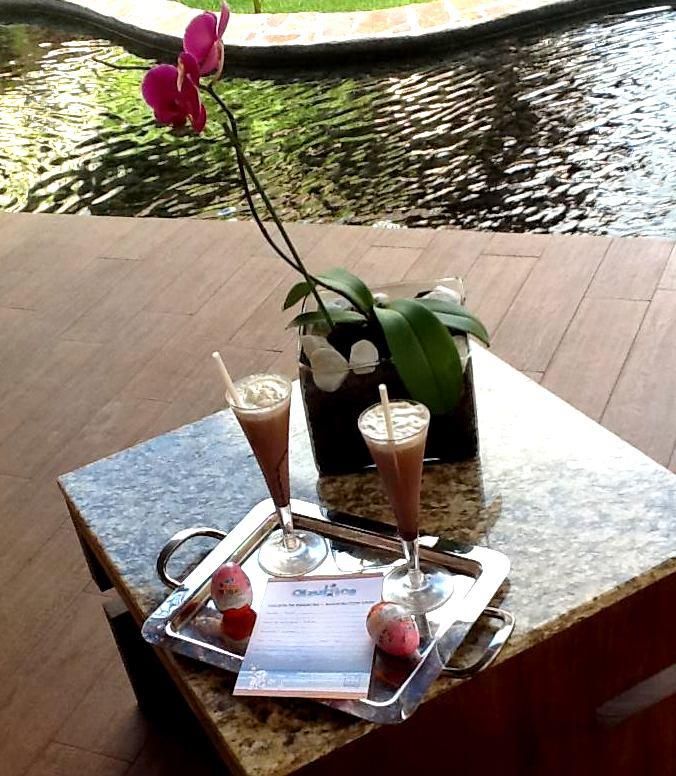 The fun continued as we ordered her selection of Fisher-Price toys off the lending menu which were delivered to our suite! To top it off, the resort offers the Azulitos Playhouse, which is a state of the art kids club for all ages, boasting every fisher price toy option one could think of. In my opinion, the variety of toys and activities offered by Azul Fives Hotel outshine any other kid-friendly resort we have ever traveled to.
I was thoroughly impressed with the quality and availability of Fisher-Price toys offered at Azulitos Playhouse. Not only were their plenty of toys to go around, the toys were in pristine condition! They offered everything from puzzles, activity tables, play vacuums, bikes to little people games, and much more. The variety is truly hard to comprehend! We were even surprised by the "Little People" characters, Eddie and Sonia Lee, who surprised all the kiddos at breakfast one day; a really nice addition to the resort!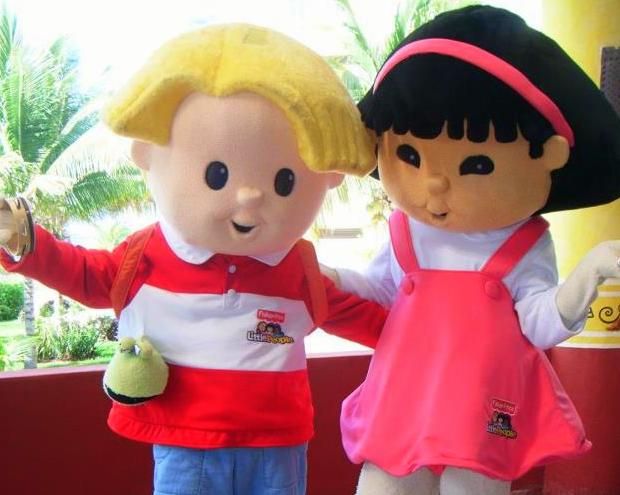 We often utilized the kids club when our daughter needed a little time out of the sun, or after dinner to burn off that bit of extra energy. We have now been to Azul Fives Hotel twice and each time we have been overwhelmed with the quality of toys provided by Fisher-Price. They keep the variety of toys interesting and I am so impressed with what great condition the toys are in!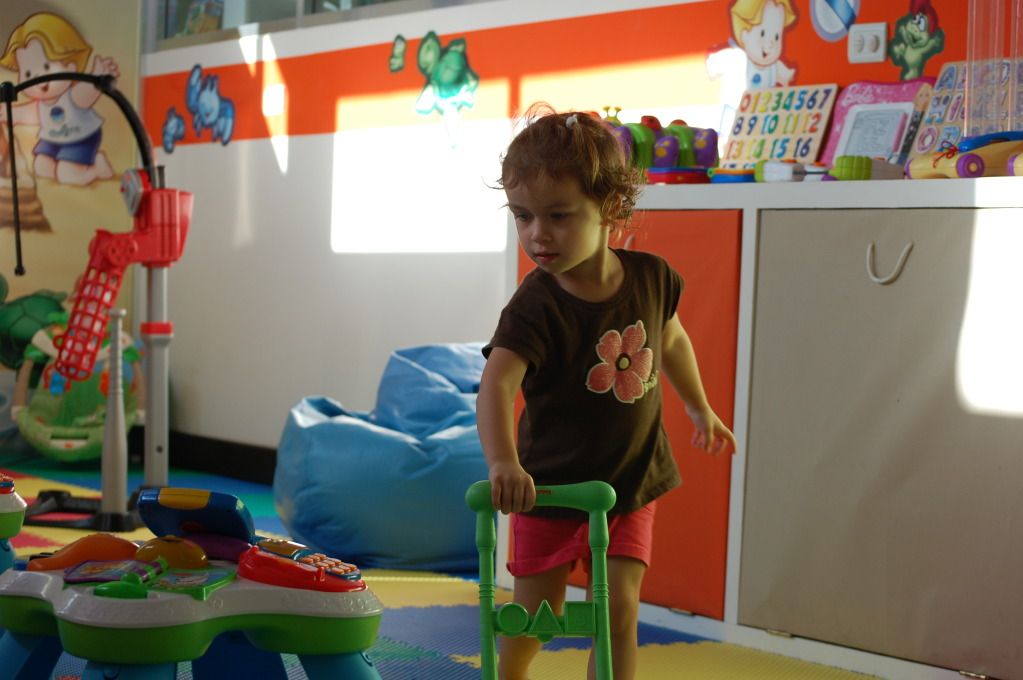 Just as all the Karisma Hotels & Resorts have such high expectations for their properties, it is great to see that they continue to uphold these expectations in the quality of their kids programs. Thank you to the Karisma and Fisher-Price Family for allowing us to make the amazing family vacation memories that will last a lifetime!