21 Apr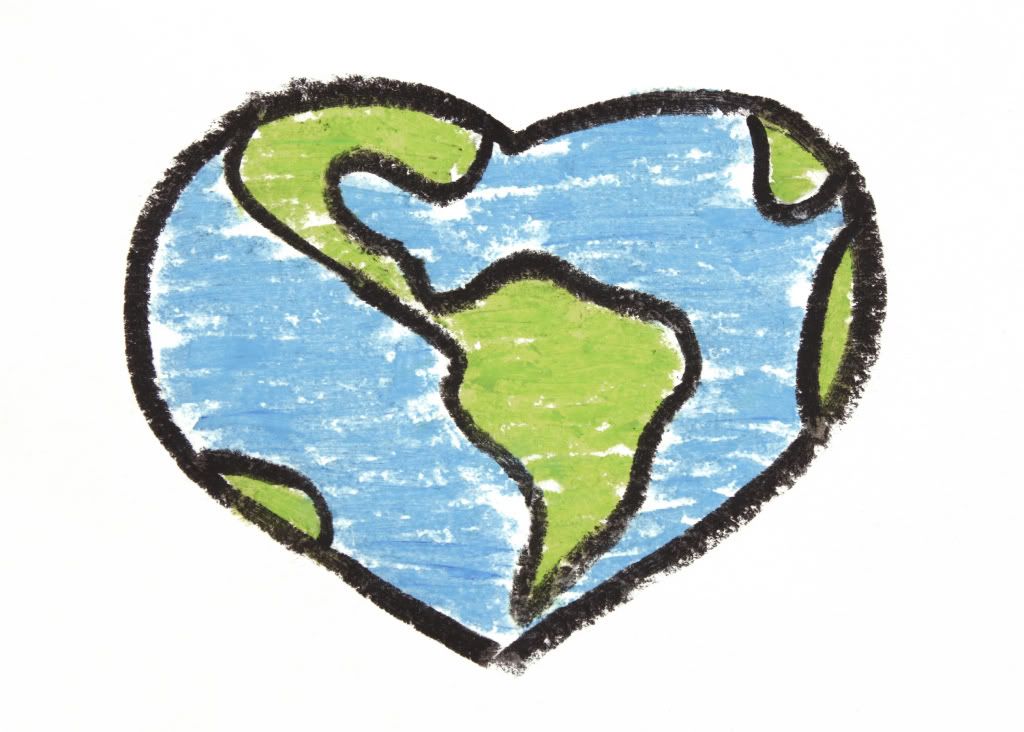 Our Gourmet Inclusive® Resorts are anxiously preparing for one of our favorite holidays to celebrate with guests: Earth Day on April 22, 2011! It signifies a day for us to be able to show our guests all the ways in which both El Dorado Spa Resorts & Hotels and Azul Hotels, by Karisma, help significantly improve guest experiences by offering a number of eco-friendly amenities and options at all of the resorts. View how all of our hotels are Going Green on our website.
Further, as a part of our contribution to helping the planet and to celebrate Earth Day, El Dorado Seaside Suites is donating 500 palm trees, which will be used to reforest urban areas of Tulum.
There are a number of activities for guests to participate in as we celebrate Earth Day on April 22nd at the resorts. We are thrilled and honored to have special guest, Felix Finkbeiner, the 13-year old German boy and Founder of the "Plant for the Planet" join us in our Azulito's Kid's Club theatre and educate guests on his initiatives and different ways to help save our planet.
Also a part of Earth Day, both adults and children can participate in planting a total of 60 coconut palm trees in and around our resorts. Moreover, kids also have numerous Earth Day activities to choose from at  Azul Hotels, by Karisma, as we believe that teaching the concept of "Going Green" is especially important to our little travelers. The Azulito's Kid's Club is offering paper mache themed planet earths along with figures of endangered animals for children to paint. They also made bookmarks and flower pots out of recyclable paper.  
Did you know our 70,000 square foot Green House grows enough fruits and vegetables to supply all of our hotel guests with high quality and fresh ingredients? If you haven't seen it yet, be sure to check out our Green House video to learn all about it.