28 Jun
Thanks to our Twitter followers, @EddieSkeggs & @DionneGriffiths for tweeting beautiful photos of their recent wedding at Azul Beach Hotel, by Karisma!
As requested, here is the recipe to your favorite Gourmet Inclusive drink, the melon sour. We hope you'll come back soon and visit us. Perhaps for your first anniversary celebration? Wishing you all the best in life and love.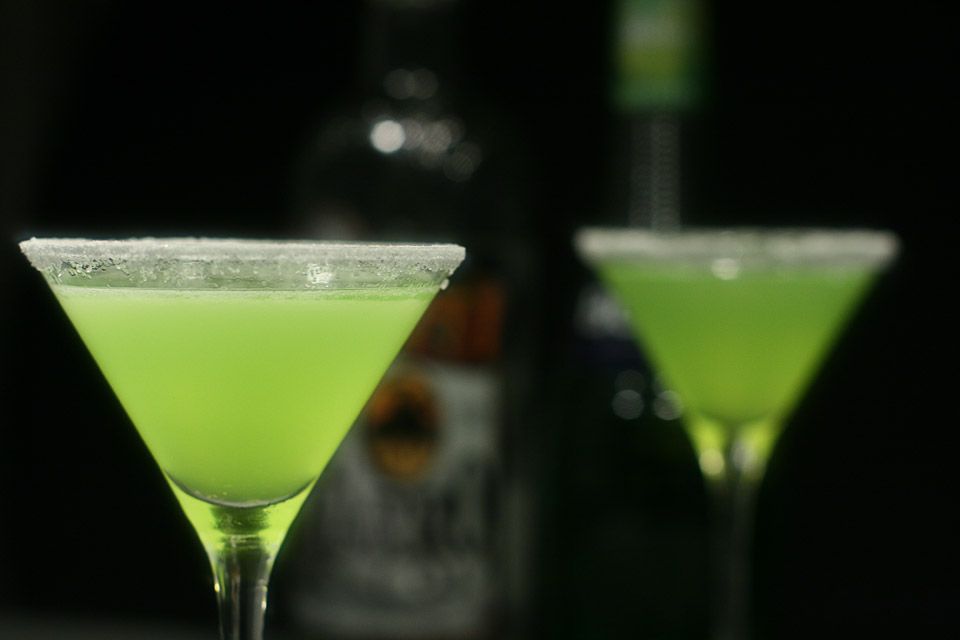 Melón Sour Recipe
.5 oz Lemon juice
1 oz Orange juice
.5 oz sugar syrup
3 oz Melon liqueur
6 oz ice
Mix ingredients into blender to make frozen.