16 Oct
As a part of their commitment to preserving the natural environment and wildlife of the Riviera Maya, El Dorado Spa Resorts & Azul Hotels, by Karisma are proud to support the Flora Fauna y Cultura de Mexico (FFCM). This enables select Gourmet Inclusive resorts to maintain a turtle-friendly hotel certification.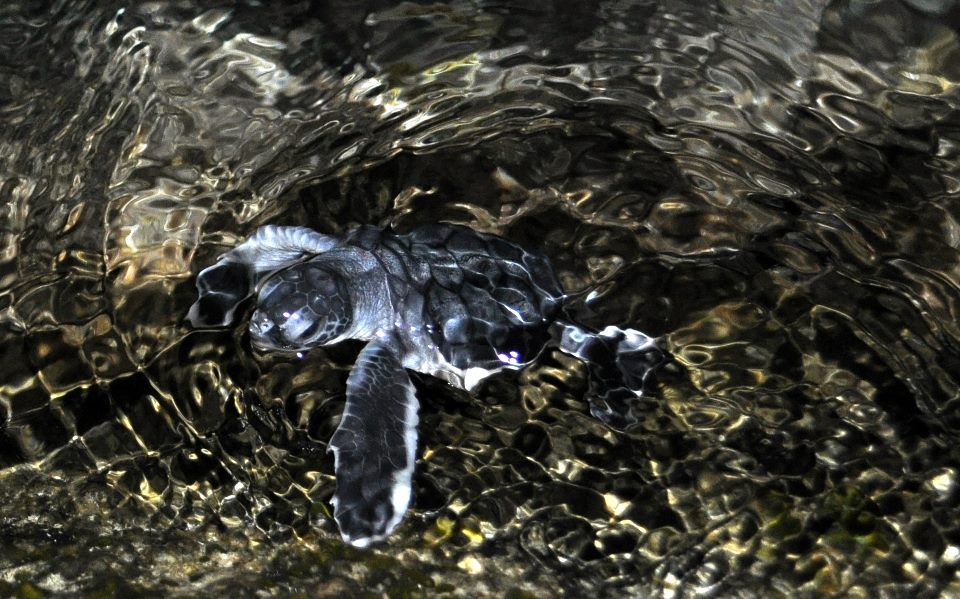 From May to October of every year, seven of the eight worldwide female turtle species make their way to the shores of Riviera Maya, Mexico to lay their eggs. These species include the Green Sea Turtle, Loggerhead, Hawksbill, Black Turtle, Olive Ridley, Kemp's Ridley and the Leatherback turtles. During nesting season, it is possible for guests to experience the release of baby sea turtles off the shores of Riviera Maya.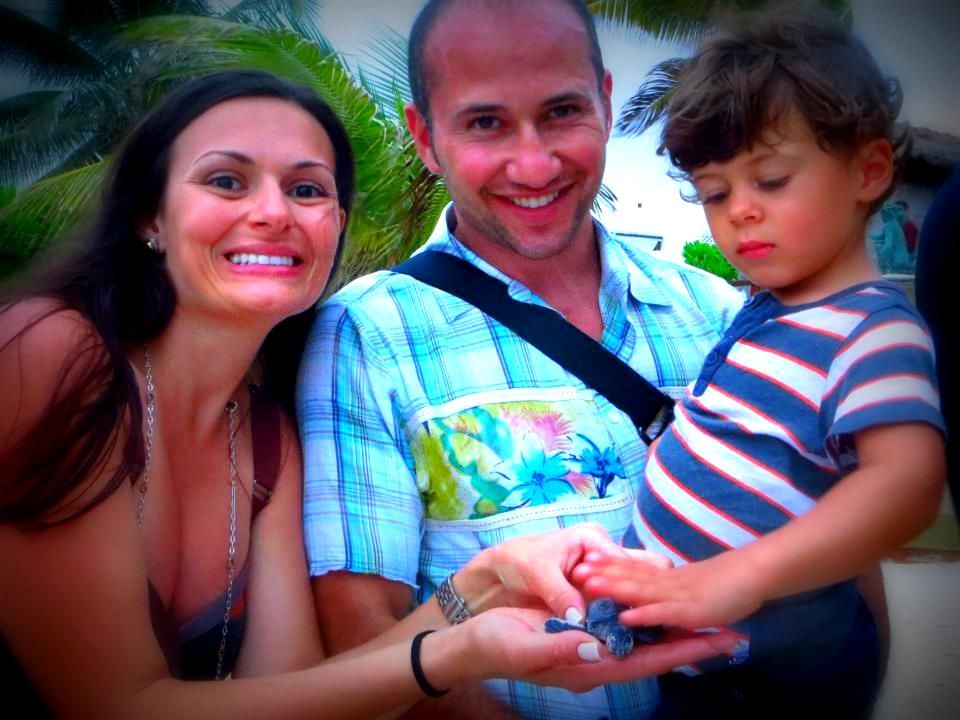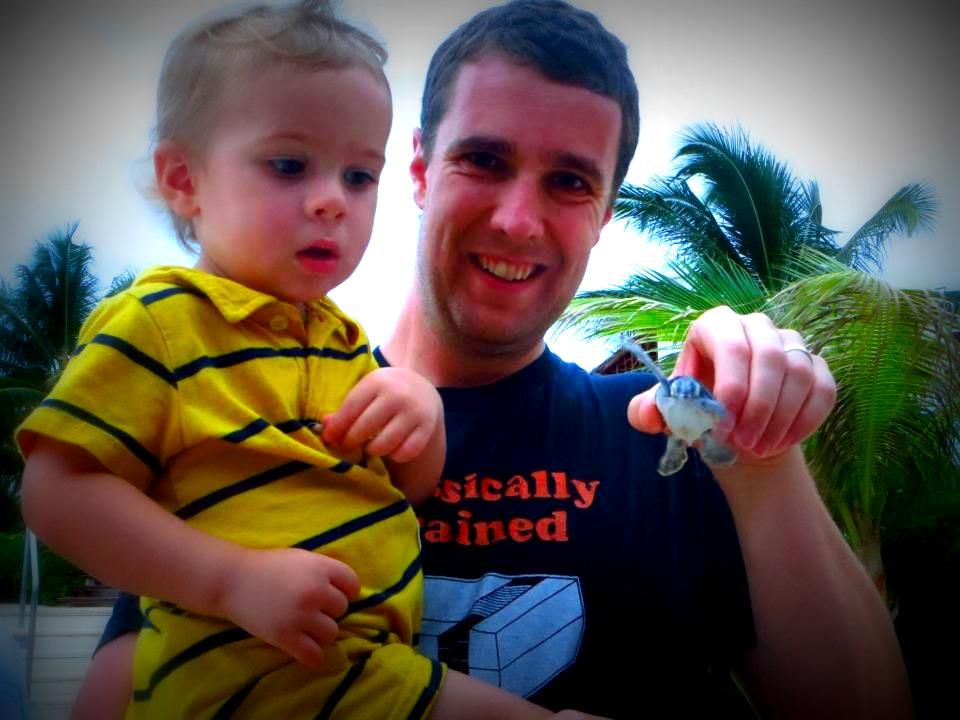 The turtle-friendly certification supports the development and operation of turtle camps across the Riviera Maya. Turtle camps are vital in helping to monitor and record the different species of turtles arriving at the beaches each season. The turtle camps are operated by FFCM specialists, volunteers and our hotel staff.
How can you help support sea turtle conservation in Riviera Maya, Mexico? Upon your arrival to the destination, ask your concierge for information on the 'adopt a sea turtle' program. For a donation of $30 USD, you can help us work towards the greater good of protecting these endangered species.
This project is sponsored by the Travel Foundation in collaboration with Thomson and First Choice Holidays. To learn more about their green holiday initiatives, please visit their website.
As we work towards acquiring the turtle-friendly certification for each one of our resorts, please note that at this time, the participating hotels are El Dorado Royale, El Dorado Casitas Royale, Azul Beach Hotel and Azul Sensatori Hotel.